Regular price
Sale price
$19.95 USD
Unit price
per
Sale
Sold out
Welcome to MiracleMesh!  This new product can be bent, twisted, folded, and creased to create custom molds with virtually unlimited potential!  After firing, MiracleMesh retains the shape you created ... unless you want to change it!  Then just bend, twist, fold, and crease until you have a new shape you want to use in your kiln!
Even better?  No kiln wash!  No boron sprays!  No shelf paper!  Just reduce your slumping temp to around 1175-1190F and hold there for 30-45 minutes.  The glass will slump to your new form, without sticking to MiracleMesh!  See too much texture on your glass after slumping?  Just lower the temp a bit more for the slump!  As every kiln fires differently (they sure do have personality, don't they?) , we can't guarantee this slumping temp in your kiln, but offer it as a guideline for firing.
MiracleMesh is currently available in 3 different sizes -- 12"x12", 16"x16", and 24"x24".  Not the size you need?  Not a problem ... because MiracleMesh can be cut with household scissors! 
Share
View full details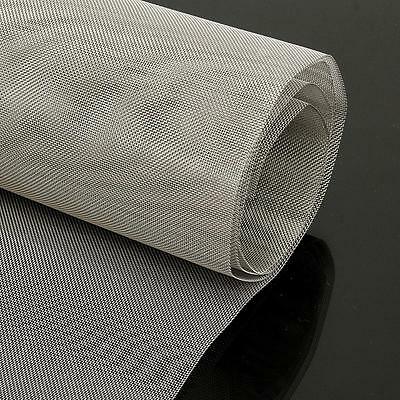 Great product
I love this stuff. It's my first time using it and I used it to make some glass stands based on Mark Hufford's design. It worked brilliantly, was easy to cut, my glass didn't stick and all the stands look fantastic.
Great Online Service
Easy to find products online. Great packing. Quick shipping.
Perfect!
The mesh is exactly what I needed!