Who are we and why "Milkweed Arts"?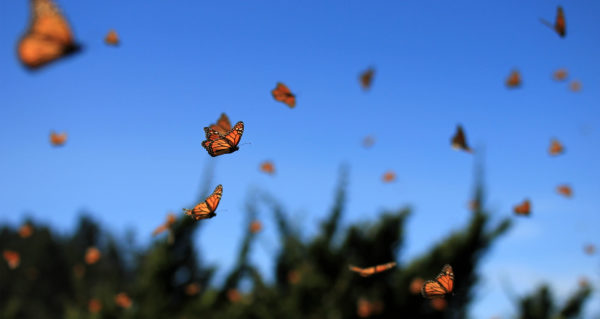 Milkweed Arts is a unique art education and retail center, specializing in glass art. Since its inception in 2015, Milkweed Arts has been dedicated to serving the metropolitan Phoenix community by providing an arts resource for adults who want to expand their interests, build on their skills, and bypass the hassle of traditional college courses. The studio offers a quality education in a setting that is relaxed, inviting, and just plain fun. The artist/instructors bring unparalleled education and experience to the classroom, inspiring and nurturing their students with infectious enthusiasm for the arts​.
The studio's unique name was inspired by the monarch butterfly. Just as butterflies rely on the milkweed plant for nourishment, people rely on art for spiritual nourishment. This metaphor beautifully encapsulates our mission to enrich the Phoenix community through art education​.
Milkweed Arts specializes in kiln-formed glass, woodturning, metal jewelry, and more.
We have been honored to be named "Best Place to Create Art" by Phoenix Magazine in 2021, 2022, and again in 2023.
Who Are The Faces Behind Milkweed Arts?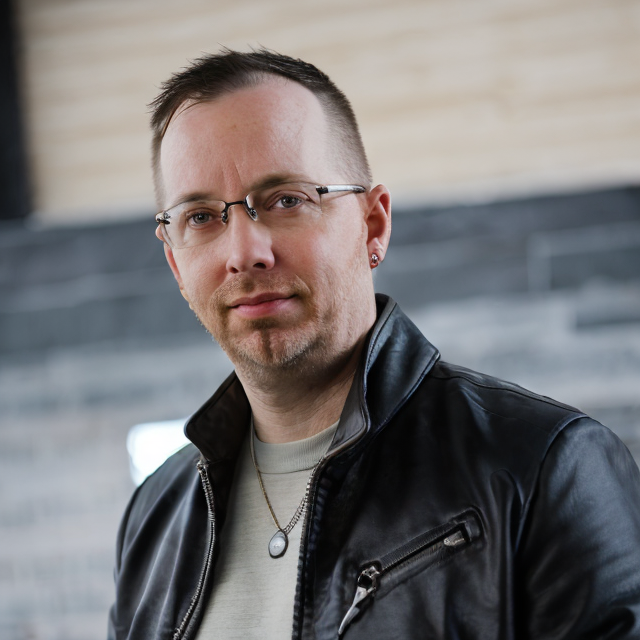 Warren Norgaard
Owner & Instructor
Warren is an accomplished artist with a specialization in fused and cast glass. Since embarking on his glass journey in 1990, his creations have garnered international acclaim and found homes in collections worldwide. Deeply inspired by the timeless beauty of mandalas, Warren has innovated a unique method to craft these intricate designs in glass, paying homage to the traditional techniques that have been passed down for centuries.
As a dedicated educator, Warren imparts his knowledge at Milkweed Arts and frequently travels across the US and Canada, teaching his signature techniques at various studios. His diverse background, which spans special education, retail management, massage therapy, magazine publishing, human resources, and freight management, has enriched his perspective, shaping him into a more holistic individual, artist, mentor, and entrepreneur.
Above all, Warren's heart belongs to his three cherished dogs: Rex, Laverne, and Shirley.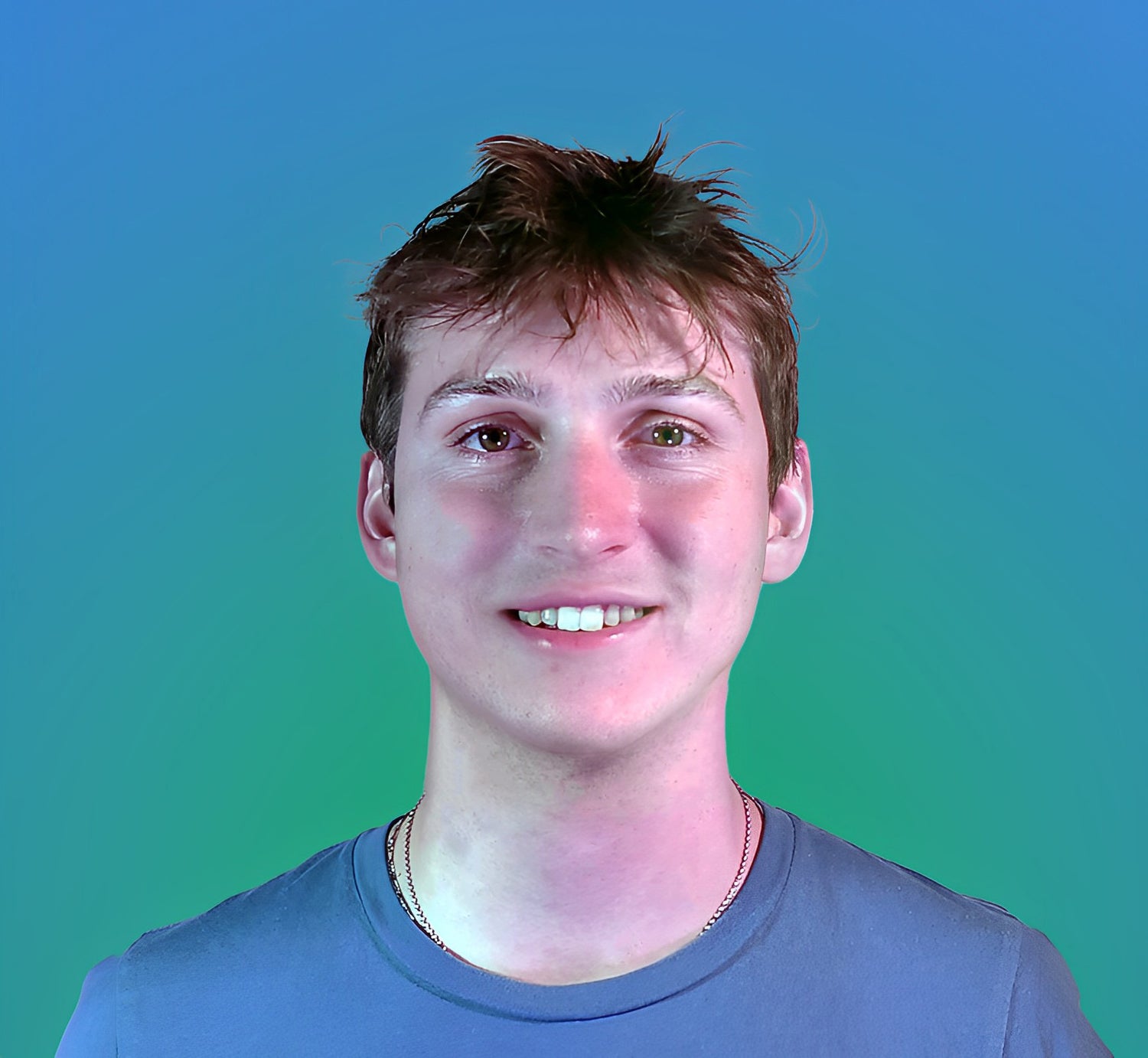 Eli Adams
Studio Assistant & Retail Associate
Eli Adams is a talented artist and musician with a passion for creativity and nature. Born and raised in a small town, Eli developed a love for the outdoors at an early age and spent much of his time exploring the nearby forests and lakes. As he grew older, Eli discovered his artistic talents and began to explore different forms of expression, including painting, drawing, and jewelry making. He also developed a passion for music and began to write and produce his own songs. Today, Eli continues to pursue his passions and finds inspiration in the beauty of the natural world around him.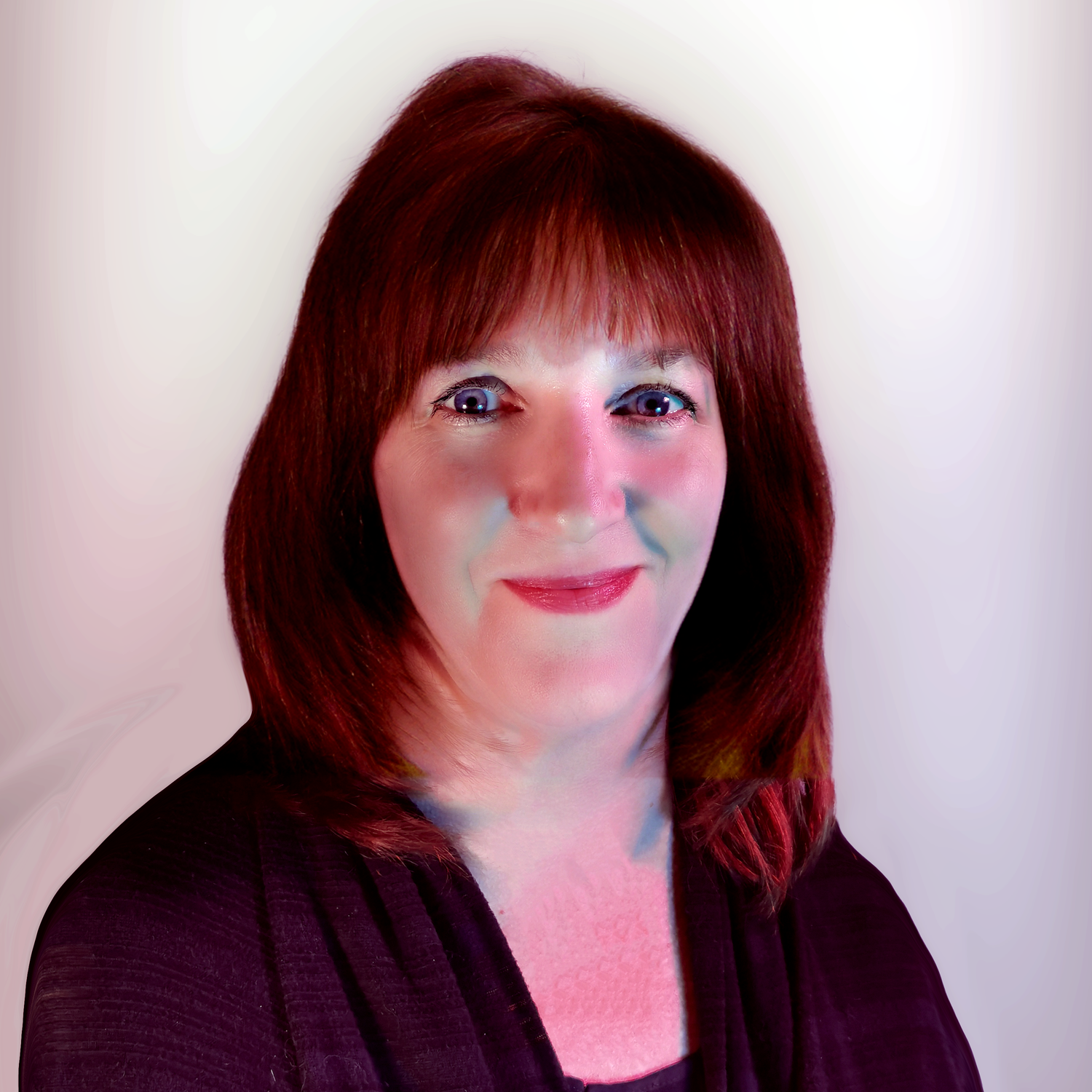 Nancy Dorobiala
Instructor & Retail Associate
Nancy's art path began as a jewelry artist. Her father was a stone setter and she remembers watching him set stones. Once her children left the nest, she wanted to fill the void. Beginning with jewelry making, and from there entering her first glass class, she learned how to make cabochons in glass and incorporated them into her jewelry. After making small pieces, she explored making larger works in glass and became fascinated even further. Nancy immersed herself in the glass world by producing sculptural pieces of art, and loves to challenge herself by continuing to learn new techniques that she can incorporate into her glass. Glass is always moving, and so is she!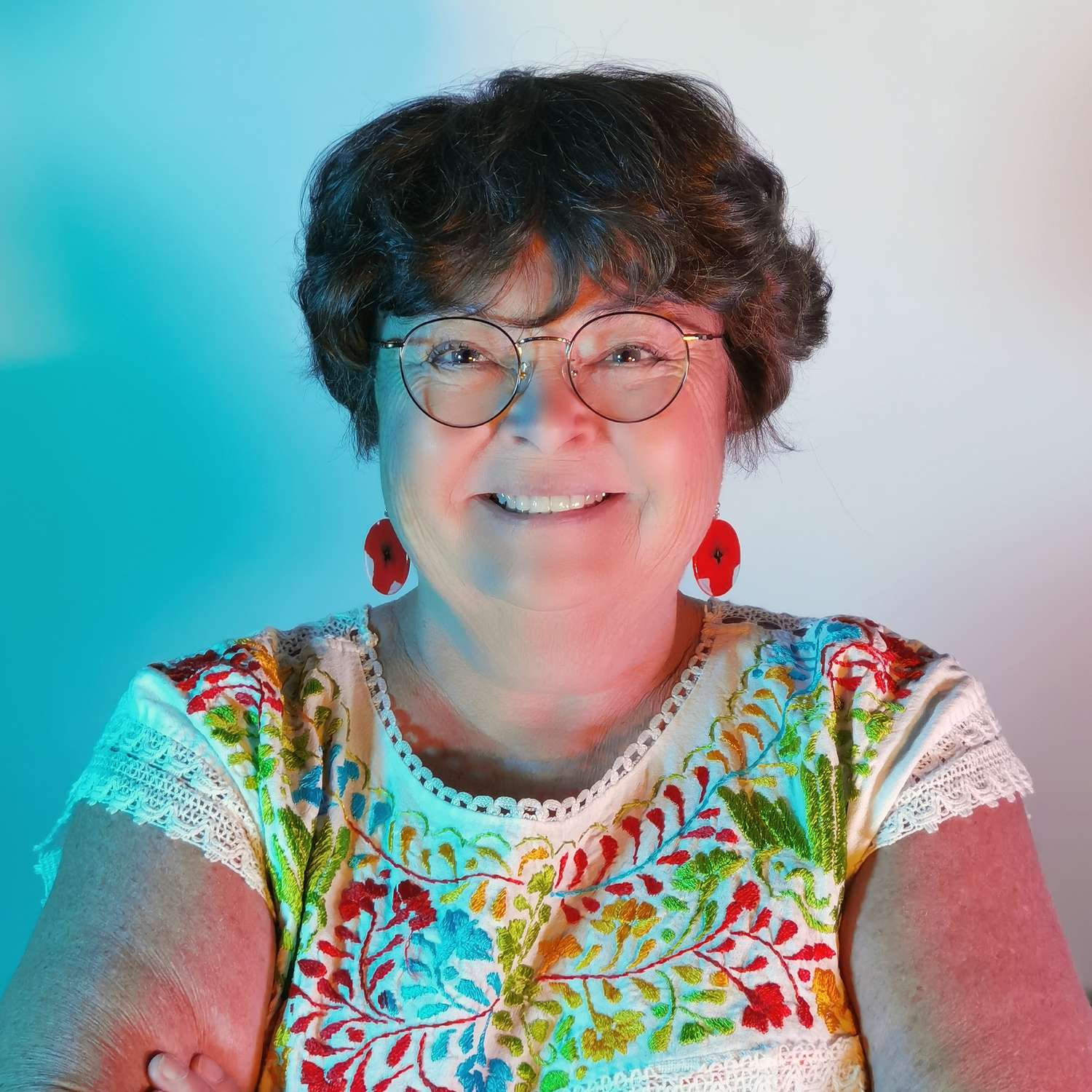 Bahney Dedolph
Instructor & Retail Associate
Usually, I tell people about my education, being a social worker for decades, my hero and mother of social work—Jane Addams, and my amazing children and grandchildren. Here, I want to focus on what drew me to crafting as a lifelong tool for stress relief. My grandmothers taught me to knit and embroider in grade school and sent me to a sewing class before my legs were long enough to reach the pedal. I dabbled in fiber arts, pottery, stained glass, decoupage, mosaics, and other "crafty" things throughout my adult life. I started taking fused glass classes at Milkweed Arts the year they opened, and I was immediately hooked — I have always referred to glass class as my "therapy" and encourage others to try fused glass as a tool for self-care and stress relief. I am very excited to be teaching at Milkweed Arts and sharing my love of this craft and artform.