Resources
Below, find a variety of great resources to grow your glass education!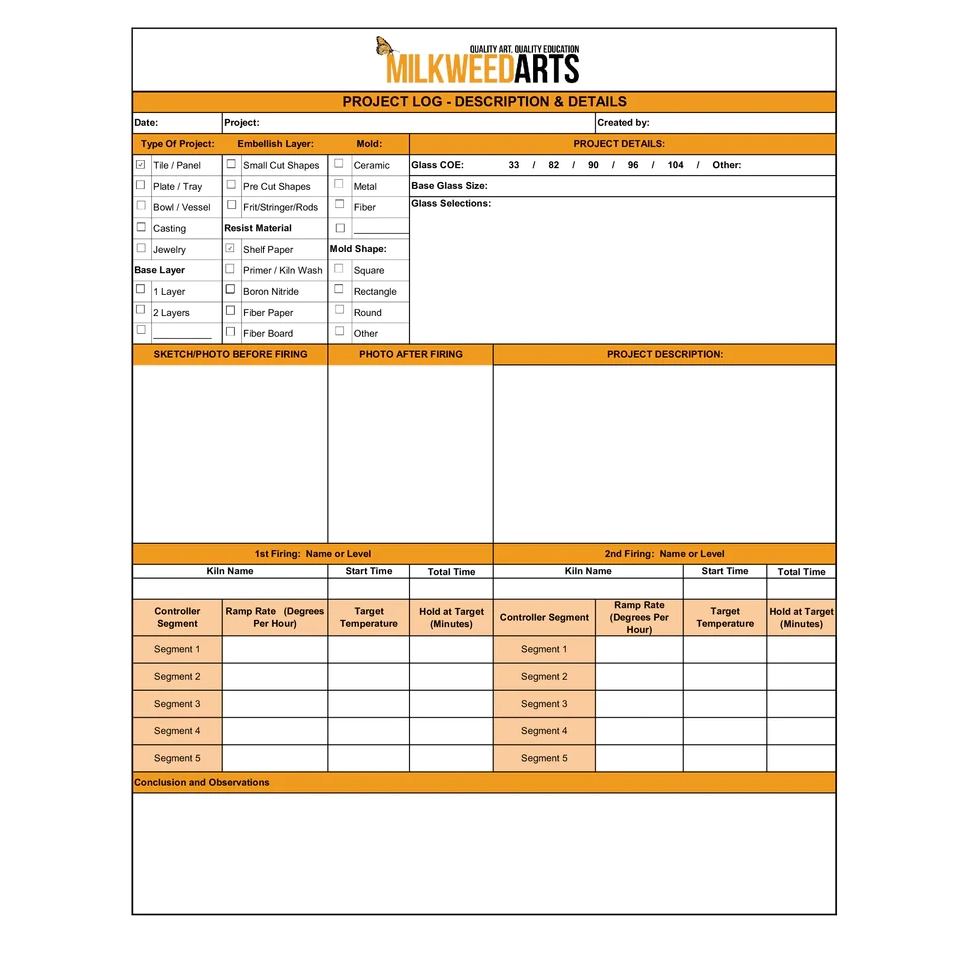 Project Log
This Project Log will allow you to enter all the information related to your glass firing. When going through the form, it will ask for the following information:
Email Address, Date, Project Name, Your Name, Type of Project, Number of Layers, Embellishment Layer Info, Resist Type Used, Mold Type, Mold Shape, COE of Glass, Base Size of Project, Colors Used, Before Photo (optional), After Photo (optional), Project Description, Firing Schedule 1, Firing Schedule 2, Conclusions and Observations
Upon completion, you'll then receive an email containing a completed PDF file showing all your recorded information in a clean, easy-to-read format. You can then save this to a folder, or print it for your records!
BEGIN HERE
About Bullseye Glass
Handcast by artists for artists since 1974, Bullseye glass comes in hundreds of colors and styles. Each hue exists to help realize the vision of makers around the world, whether for kilnforming, stained glass, or mosaic.
To find out more information about the working properties and characteristics of Bullseye opalescent and transparent styles, view this great guide, called About Our Glass. [18 Mb PDF]
ABOUT OUR GLASS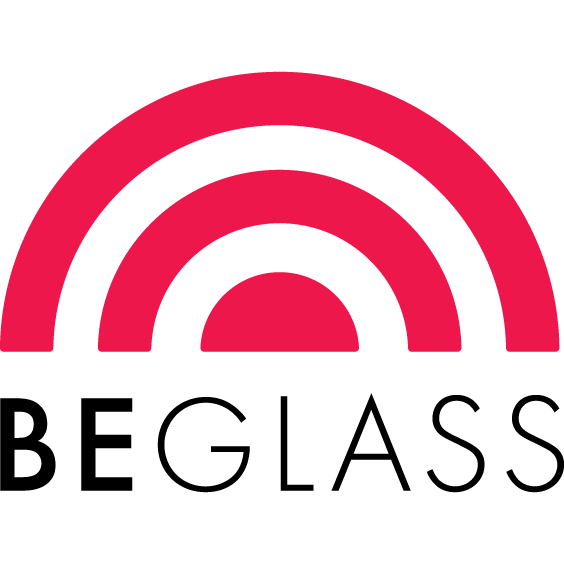 Tips, Tech Notes, & More
Your success in the glass studio means everything to us!
To ensure that success, Bullseye's Research and Education staff regularly publishes articles and references meant to assist and inspire you. They include Quick Tips, Tech Notes, project ideas, product use information and much more. Below, you'll find an incredible collection of resources, and you'll want them all!