Regular price
Sale price
$1.00 USD
Unit price
per
Sale
Sold out
Do you remember the Scholastic book program at school when you were a kid? Sadly, these students don't know that experience .. so we want to help! 
Valencia Newcomer School works with refugee and immigrant students to become more English-fluent in a unique and accelerated way, preparing them for transition to traditional schools with resounding success!
Milkweed Arts raises funds year-round, which we provide to the school for books. Through this program, Milkweed Arts has been able to ensure that students at Valencia received brand-new books from Scholastic throughout the year. These books go home with the students and are theirs to keep, allowing them to grow a family library of reading material, helping the entire family in their journey toward fluency.
With all the challenges of teaching through covid-19 over the last two+ school years, we think this program is even more vital than ever! Please consider helping us today, with your contribution! Every dollar helps, and Milkweed Arts matched every dollar contributed!
For more information about Valencia Newcomer School, click here.
Share
View full details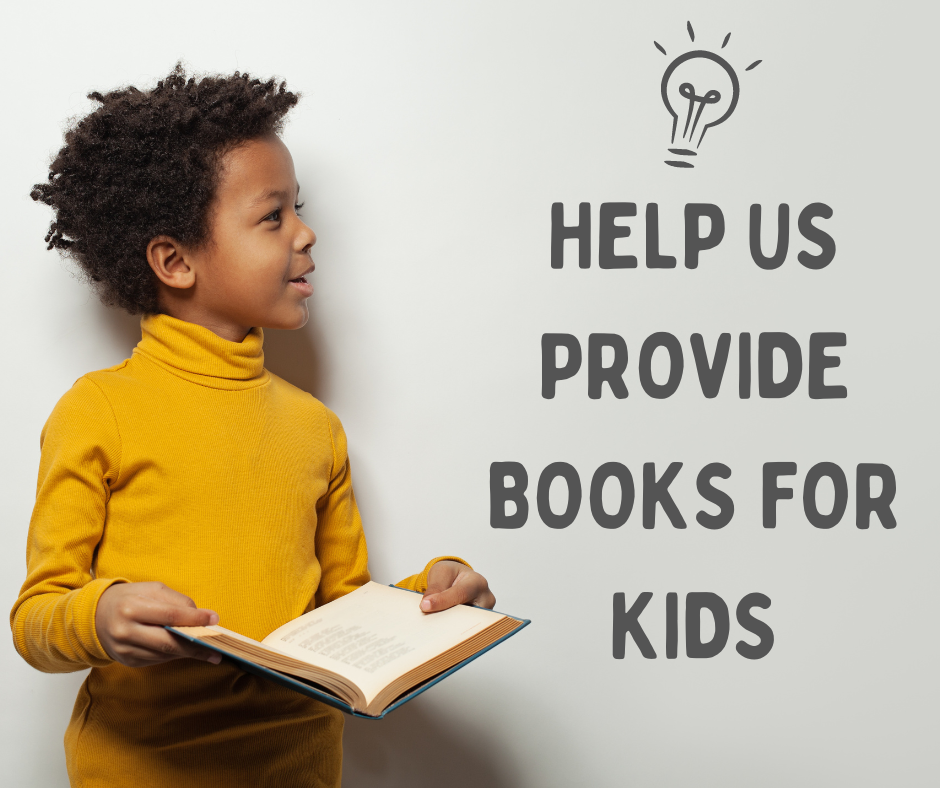 Helping kids
Anything to do with helping kids is great, especially contributing to learning skills which reading is most important. Milkweed Arts plays an important part in making this happen.