Regular price
Sale price
$10.90 USD
Unit price
per
Sale
Sold out
Made from crushed, screened, and magnetically cleaned Bullseye Compatible sheet glass.
Frits are versatile and can be used in:
• Pâte de verre and kilncasting
• Kilnforming, including "glass sketch" and "painting with light" techniques
• Torchworking and blowing, to create colors and patterns on surfaces.
The color of the frit in its unfired and fired states may differ greatly. In application, color saturation may vary. Thin layers may be lighter in color. Thicker layers may be darker and more saturated in color.
Share
View full details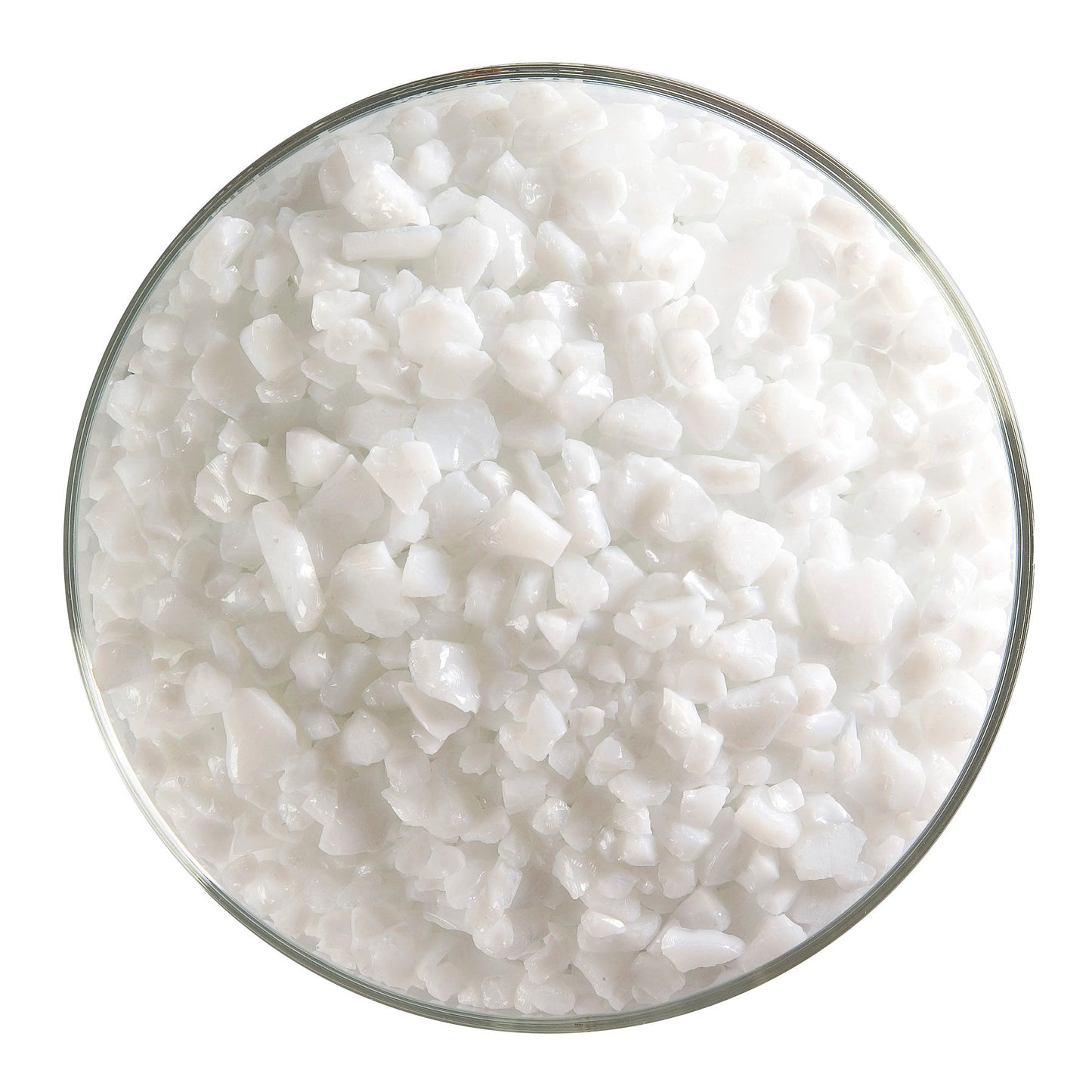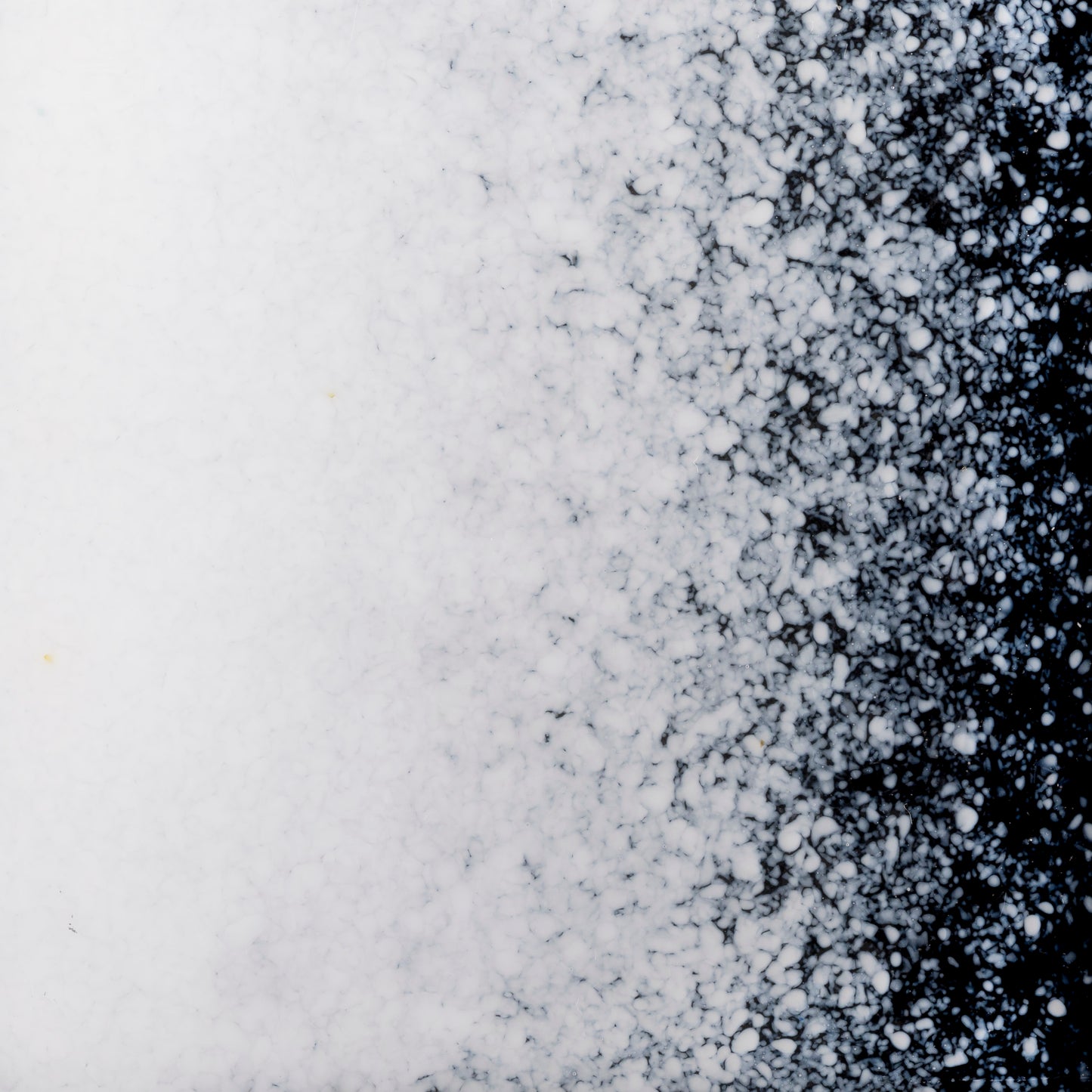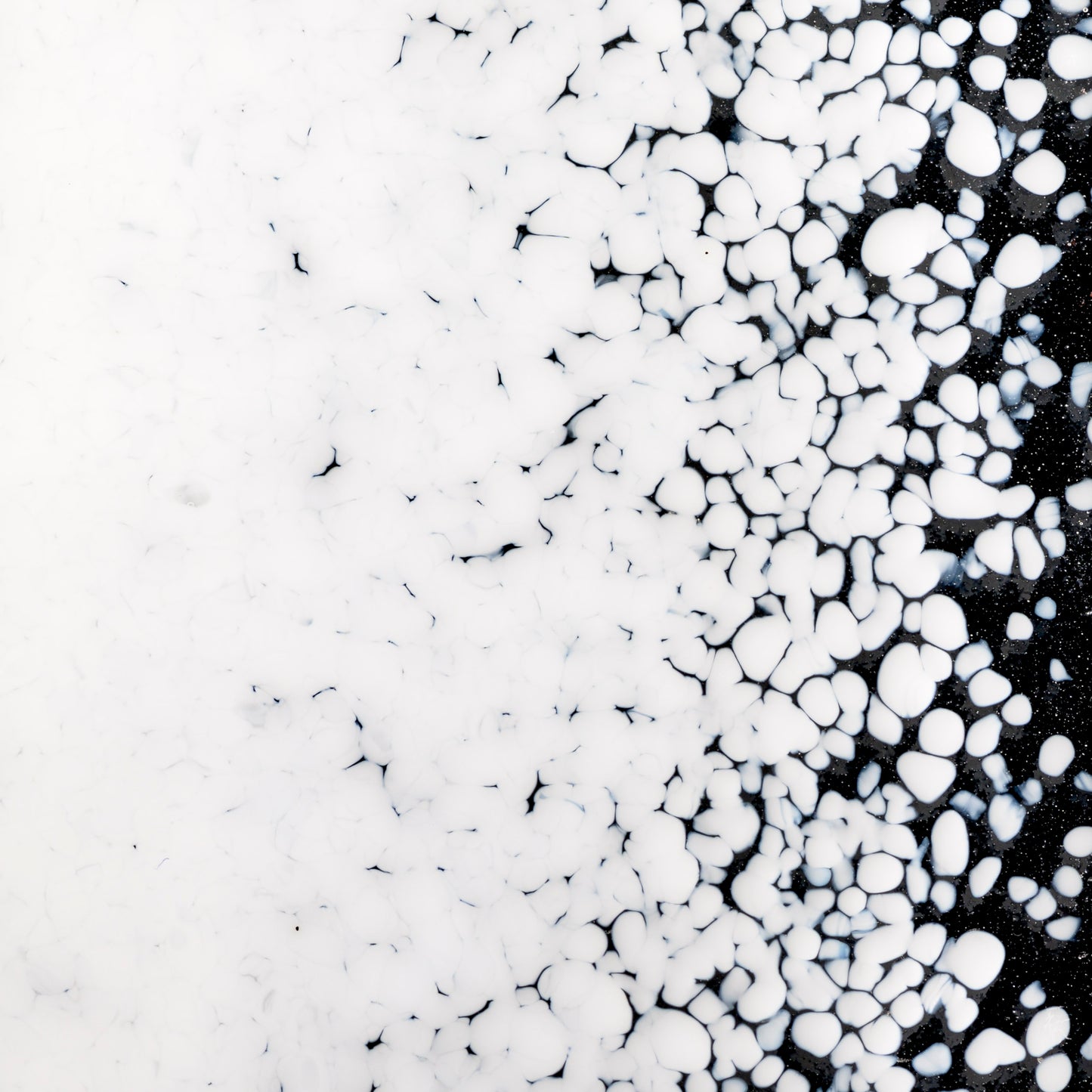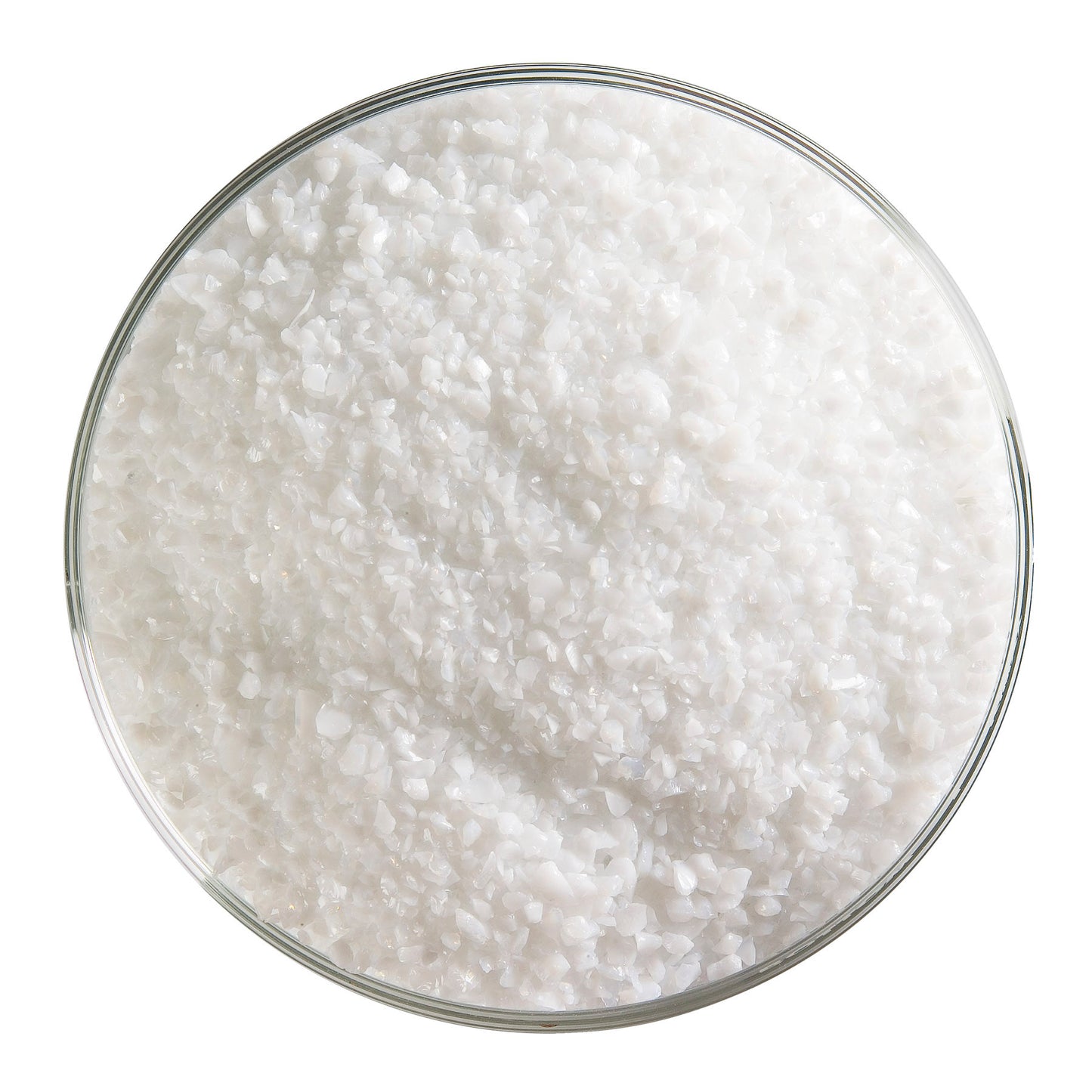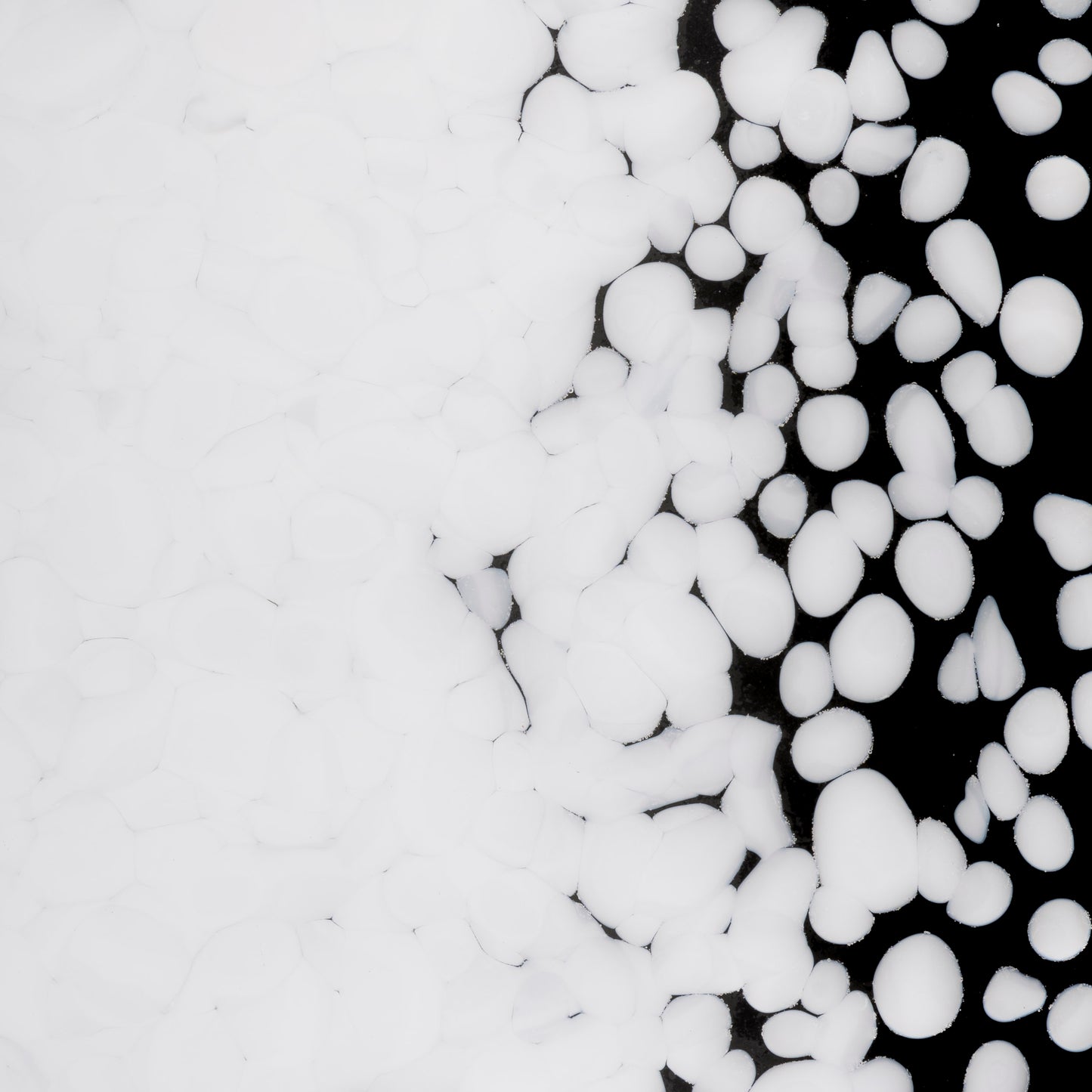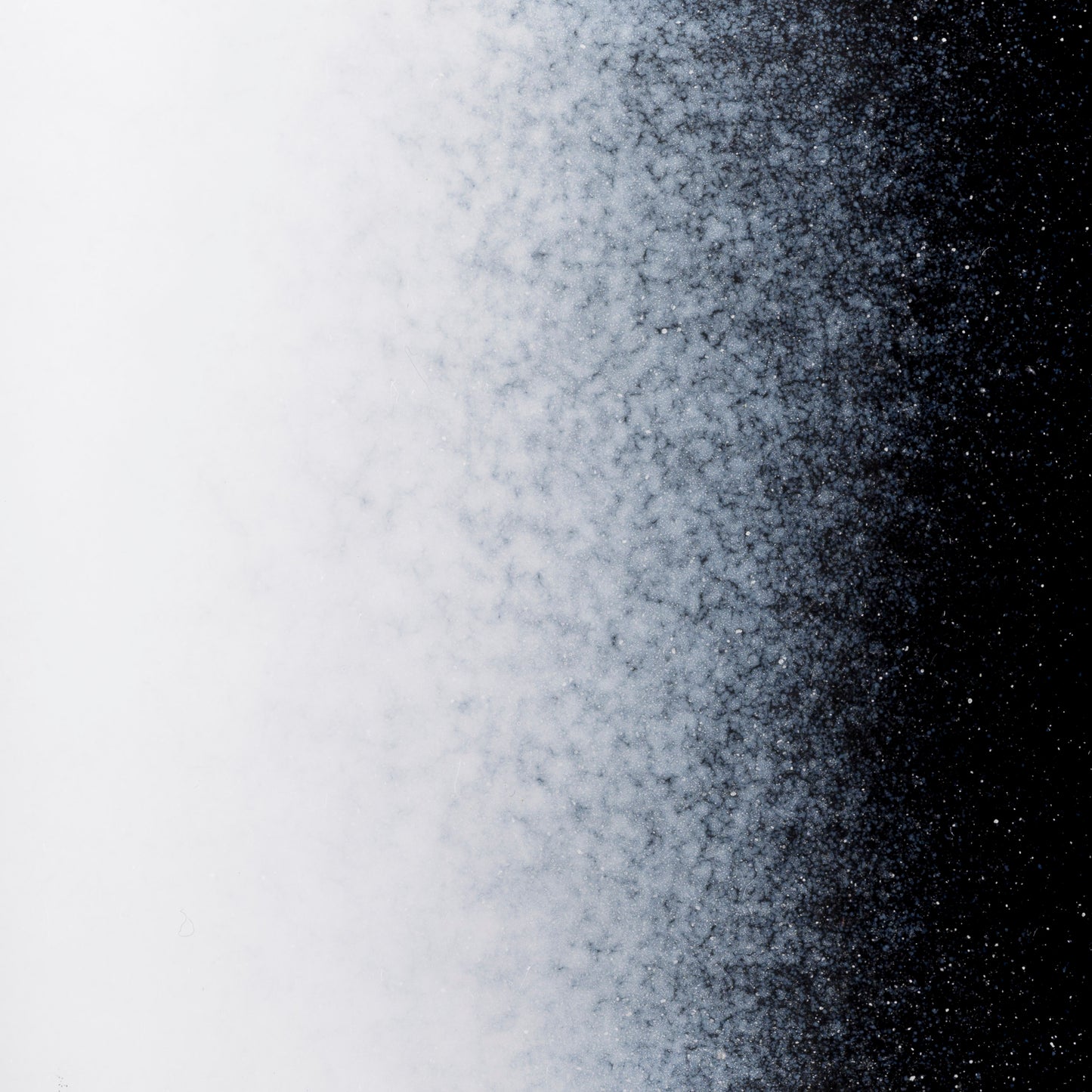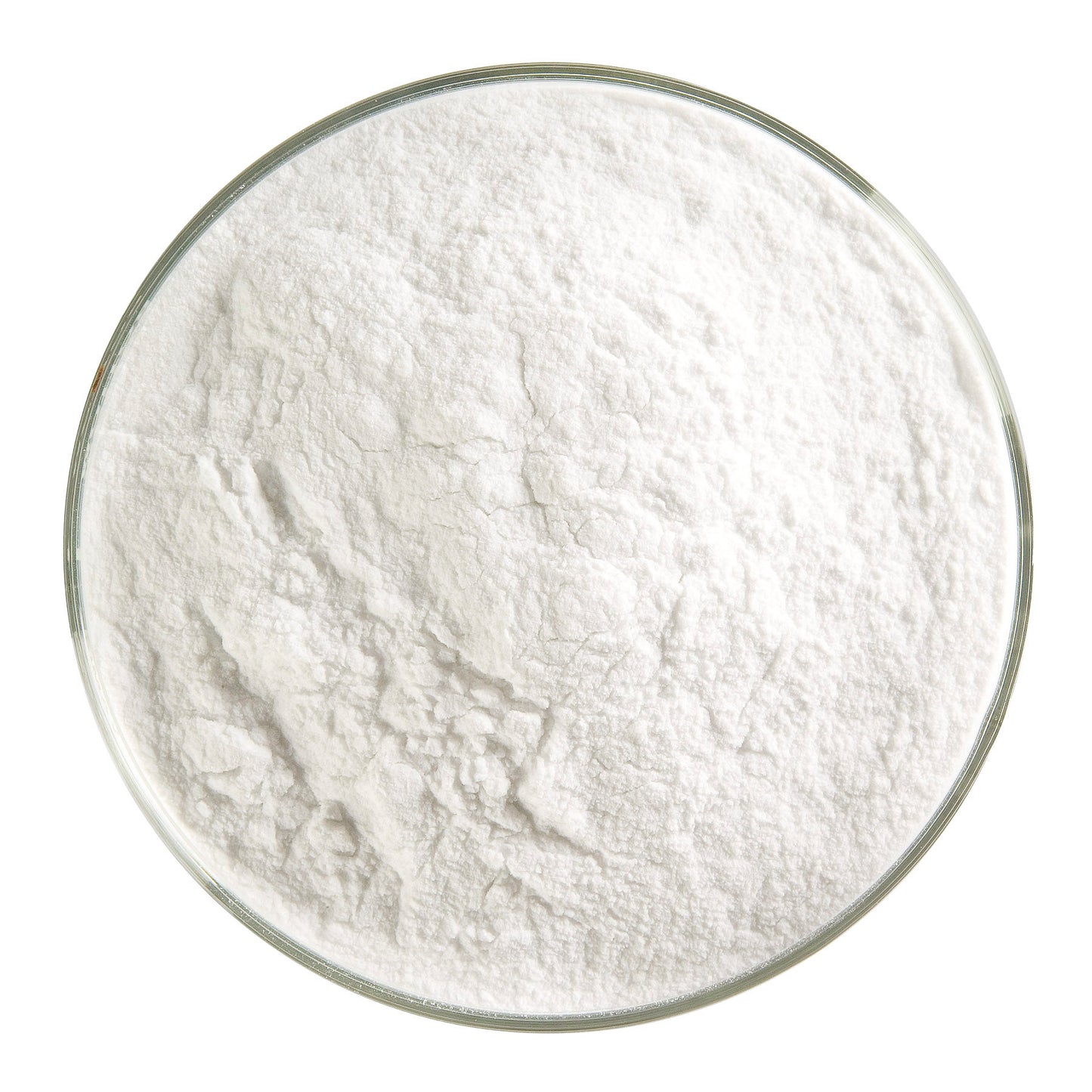 Love Milkweed Arts!
I have been taking classes at Milkweed for years now. I appreciate the quality and price of retail items at Milkweed. If you haven't taken classes at Milkweed, now would be a good time to do that!