Regular price
$850.00 USD
Regular price
Sale price
$850.00 USD
Unit price
per
Sale
Sold out
THIS WORKSHOP IS CURRENTLY SOLD OUT. PLEASE CONTACT US TO BE PLACED ON THE WAITING LIST.
January 5-7, 2024. 10am-5pm on January 5 and January 6.  10am-1pm on January 7. 

During this two and a half-day class, renowned glass artist Craig Mitchell Smith will share the exciting new techniques he has recently developed.  Students will learn how to make a watertight vessel without all of the cold working of a drop out.  His new way of forming glass allows for the making of shapes (the blank), many thought never before possible in kiln formed glass.  These techniques are a real game changer!
Craig will explain the endless possibilities of creating a flat shape with an eye toward three-dimensional shaping. Then, get ready to learn a new way to form glass. Students will make the custom mold for the blank and set it up for forming. Discover an innovative firing program. Finally, Craig will talk about finishing the blanks and students will pick up their pieces before leaving for home.
ABOUT THE ARTIST
As a self-taught artist, my curiosity and creativity have taken me in many directions over the years. I am a painter; I have done interior and garden design throughout the U.S., set design for local theaters and floral design. I have also designed weddings throughout the U.S. and in England. In late 2005, I found glass. I started with making glass jewelry, but soon felt limited by the size and dimension. I moved quickly to glass sculpture because I liked the freedom of expression and scale. For me, the transparency of glass is a metaphor for memory. Even though the glass sculpture or design stays the same, if you move around the piece, or change the direction of the light or its intensity, you can change the memory. My designs often include the interplay of glass, light and water and range from garden sculptures to sculptural drawings, to portraits in glass, to wall hangings. 
For hotel recommendations and our refund/cancellation policies, please visit our FAQ page.
Reviews from recent students in Craig's workshops at Milkweed Arts:
"Everything was explained so well. I feel as if I can go home and actually make this again! I am completely honored to have taken this class, and I can't even beleive I made this! Thank you!"
"Craig is an awesome instructor and his sharing of knowledge is unsurpassed. He doesn't teach just a single technique, he helps you see how you can use his teaching to create beyond the classrom."
"Crais is a hoot! So much of the discussions were very instructive, and the stories were all relevant."
"Craig is an excellent teacher, and I thoroughly enjoyed the class. The facilities were amazing! Will definitely be back for more classes -- especially Craig Mitchell Smith classes!"
Share
View full details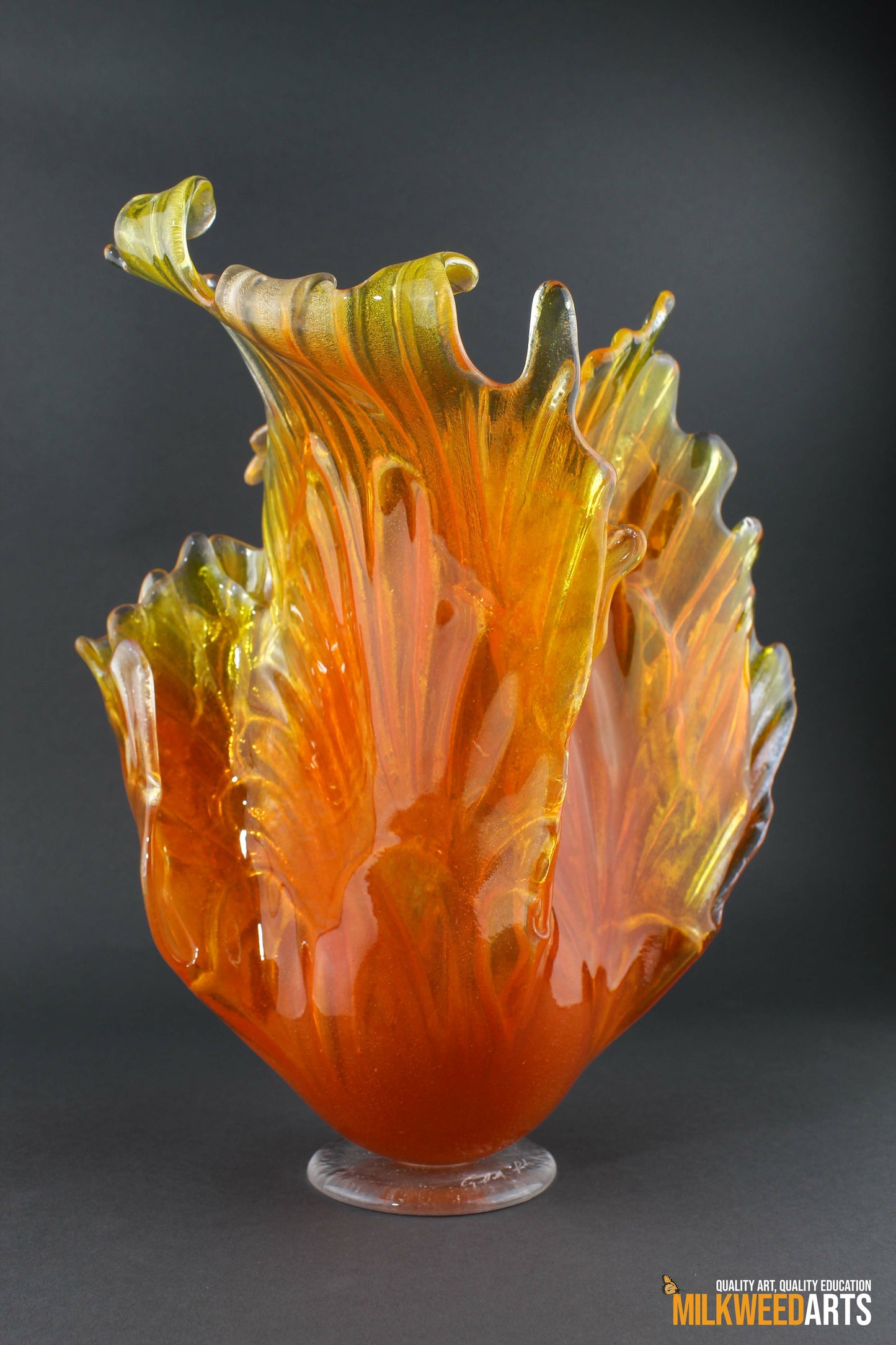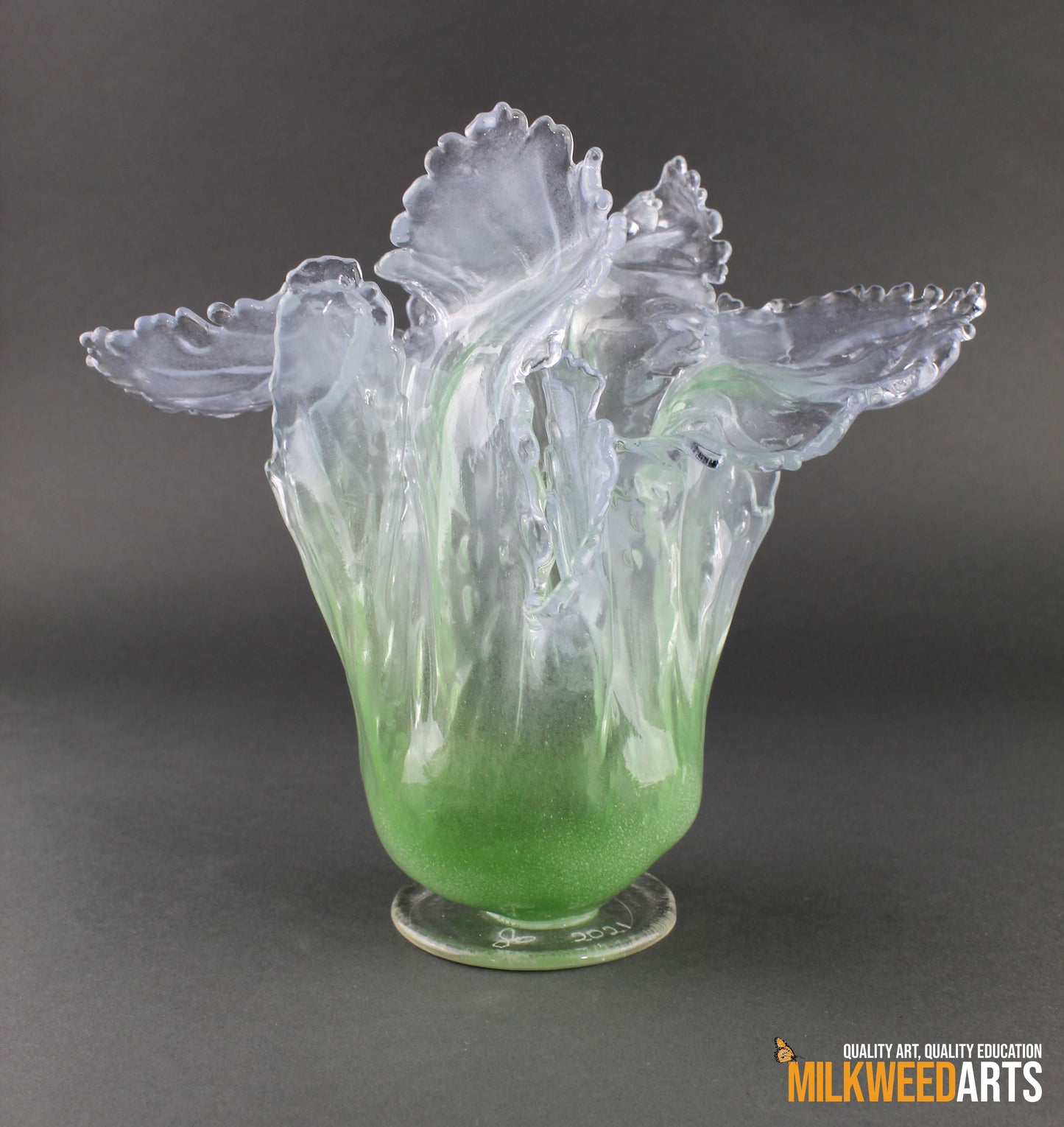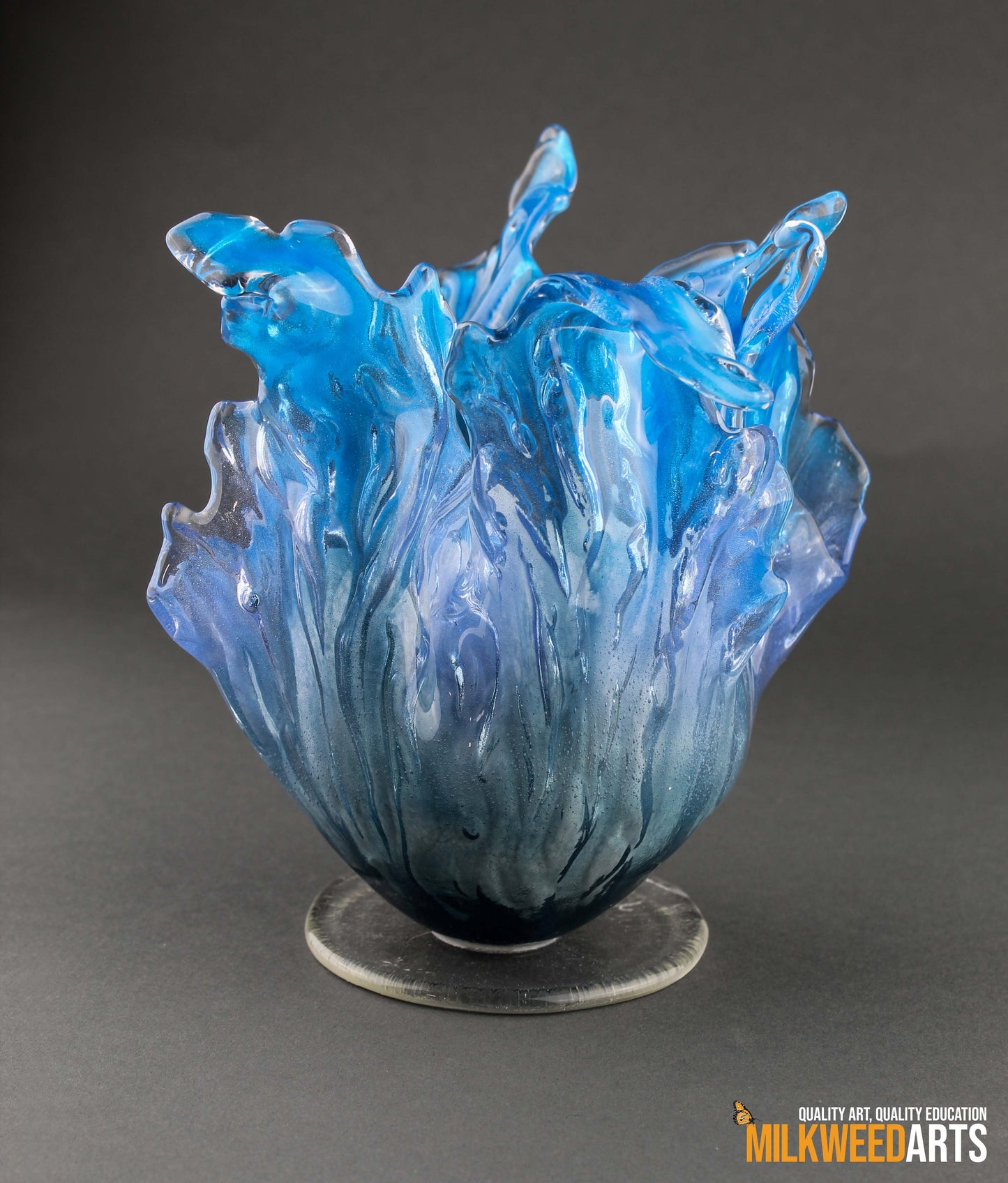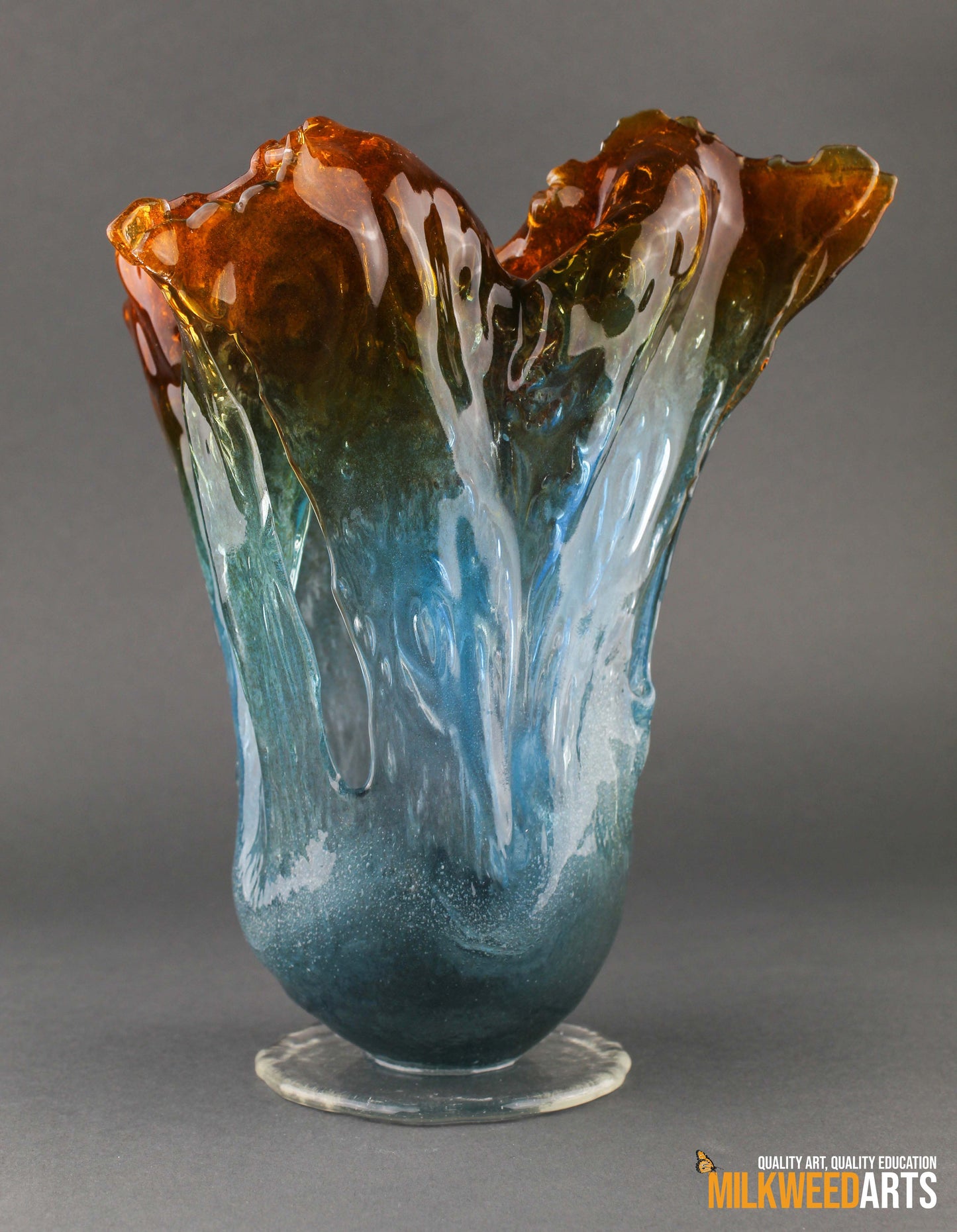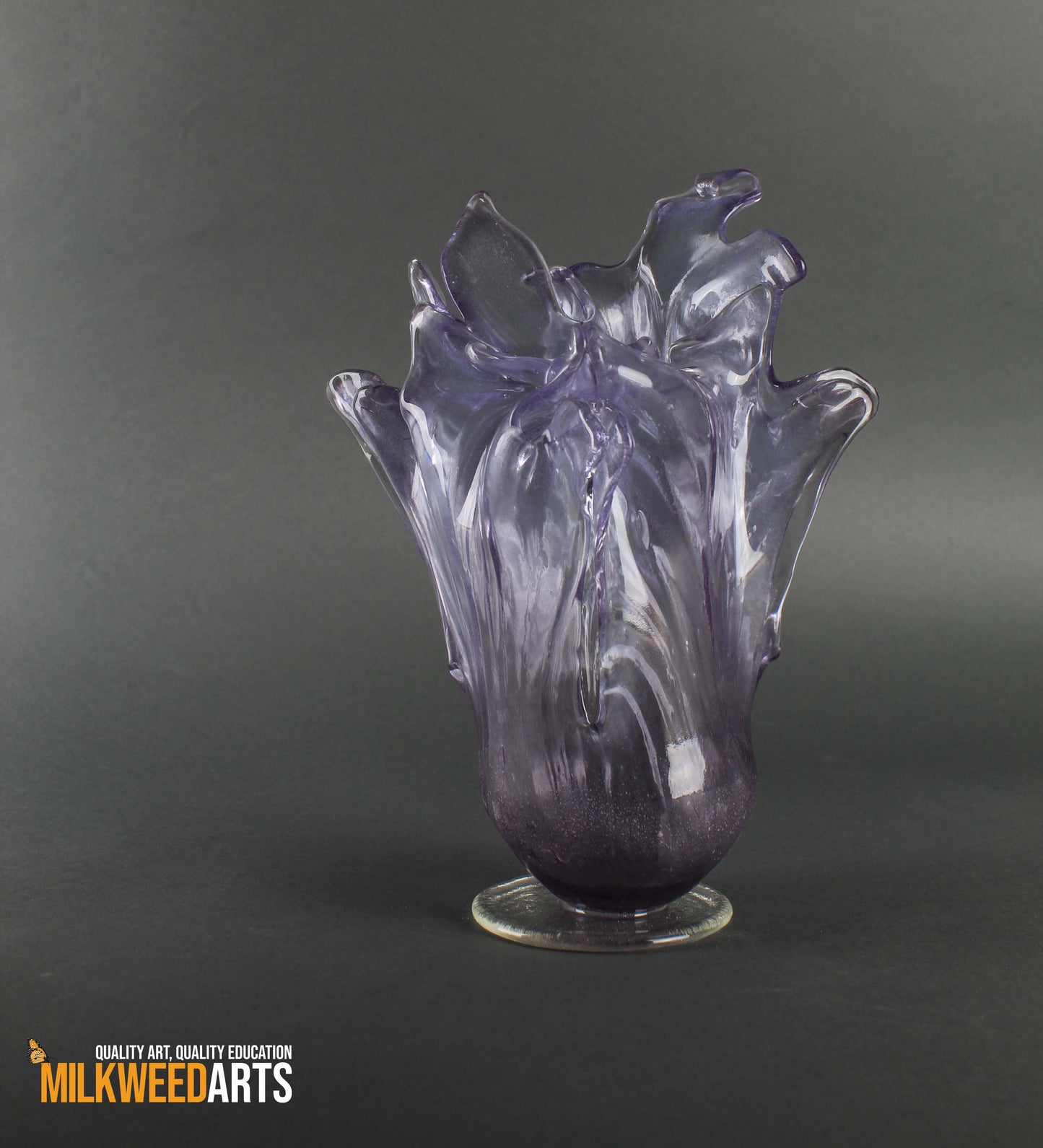 Stupendous!
Learned way more than I expected and am still trying to digest all the info. Hope to take another class from Craig in the future!😁
But wait there's more!!
I look forward to learning from Craig again. He is very open with his techniques and a great teacher!
I loved every minute of it!